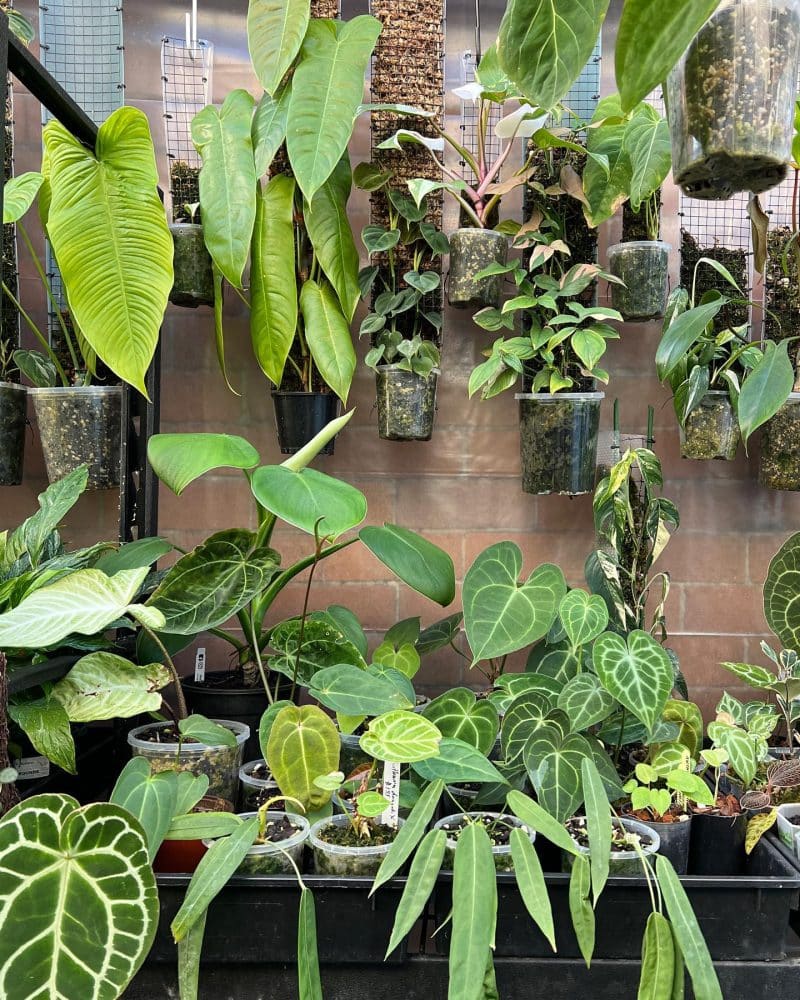 Welcome to Plantcarefully! We're excited to offer you practical, real-life tips and inspiration to help you make your indoor garden the best it can be.
Our expert writers, including certified master gardeners, farmers, and more, all have extensive experience and expertise in their fields and represent a diversity of backgrounds.
Thank you for joining us!
We're absolutely committed to providing the most accurate, up to date advice possible, that's well-cited and backed by evidence. Where we offer personal opinion, we will do our best to make that clear.
Each article we publish is reviewed by a certified master gardener who has real world experience with any plants or methods being discussed. You'll see that gardener specified on each article with their name and a badge letting you know of their expertise.
Our Gardening and Plant Care Team

Jennifer Schutter
Master Gardener
Jennifer Schutter is a Certified Master Gardener and journalist who brings over two decades of experience to Plantcarefully. She has taught two courses as an educator, one on the Fundamentals of Home Gardening, and another in the MMGA program on Propagation, Entomology, and Pests.
She brings with her considerable experience from both her academic background as an educator (with a focus on Indoor Garden Ecology) and her practical background as a gardener.
In her spare time she loves spending time in the woods with her three dogs. Her favorite indoor plant is her Geogenanthus Ciliatus.

Ali Fields is the founder of Plantcarefully and Cut, Cut, Craft, a home & DIY crafting site founded in 2017.
Ali is an engineer by trade, a work-from-home mom of two small kids. and a plant mom to many houseplants.
She started Plantcarefully to bring the same level of evidence-based expertise to indoor gardening and houseplants that she has to crafting.
Her favorite plant is her Satin Pothos.

Christina Williams
Senior Editor
Christina Williams is the Senior Editor of Plantcarefully, having joined Ali in 2020. She brings with her a considerable background in online education. She's driven by facilitating the free exchange of information and the value of having community spaces for sharing best practices.
Her favorite indoor plant is her Manjula Pothos.

Andrea Beck is a staff writer for Plantcarefully with over 30 years of experience as both a Master Gardener and published author. Her work has been featured by the Institute of Horticulture, the American Community Gardening Association as well as newspapers throughout the country and on NPR.
Other than indoor gardening, her passion is spending time with her grandchildren and working on her own children's books.
Even though we like to have fun, we take our articles and work pretty seriously and only want the best, most accurate information in front of our readers. If you come across any articles that you think are missing information or could use improvement, please let us know by getting in touch.